ONLINE REGISTRATION
During the 2022-2023 school year, registration for all students will be online. The online process can be completed from any location with an internet connection. Please check with the school if you have not received verification of your registration being completed after three days. Support to help complete the online registration process will be offered at all school locations.
In order to access online registration please click one of the two links below:
School will be closed December 22nd through January 6th 2023. Students will return on January 9, 2023.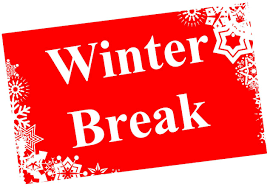 Attention Parents:
Hello Parents! The following documents are required for registration.
New Students,Transfer Students, & Incoming Pre-K Students:
-Parents must have a working email account
-Complete new student online registration form for 2022-2023. Complete online registration by clicking above for New Student.
-Child Birth Certificate (Child's first and last name must match)
-Current shot record (Mississippi 121 Form)
-Social Security Card
-Last Report Card & or Previous School Withdrawal Form (Only Transferring Students)
-Must also have two proofs of residency from the following list:
-Current Driver's License or State Issued ID Card
-Mortgage or Lease Agreement
-Current Utility Bill (July 2022)
-Voter Registration Card (Issue date must be within the current year of 2022)
-Vehicle Registration (Issue date must be within the current year of 2022)
-Property Deed
Returning Students:
-Parents must have a working email account.
-Complete returning student online registration form for 2022-2023. Complete online registration by clicking above for Returning Student.
-Two Proofs of Residency (Proofs are listed above)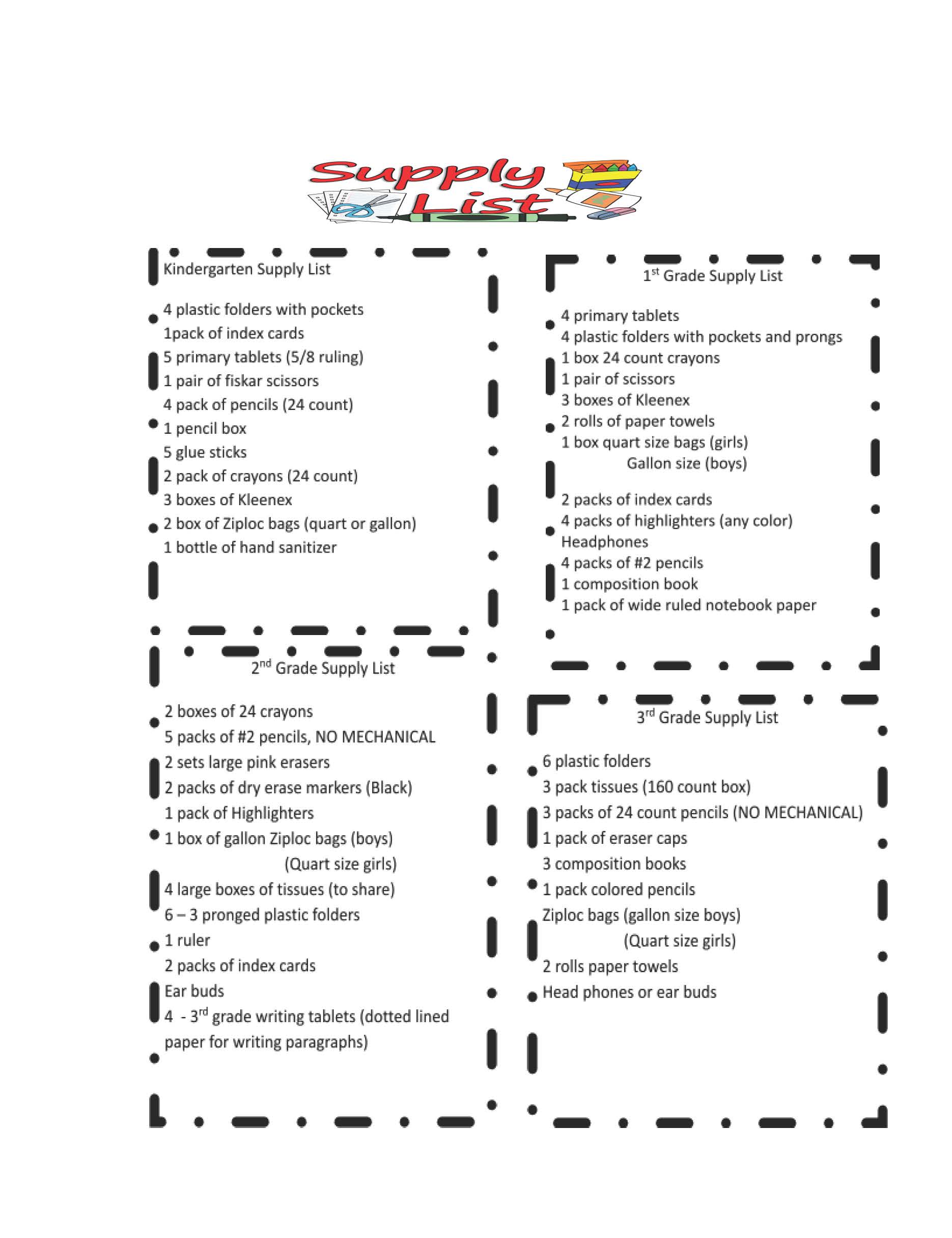 These students have received all As and Bs in all of their academic subjects. They are proof that hard work pays off and have been recognized for their accomplishments. We are so proud of our students! Keep Striving for success!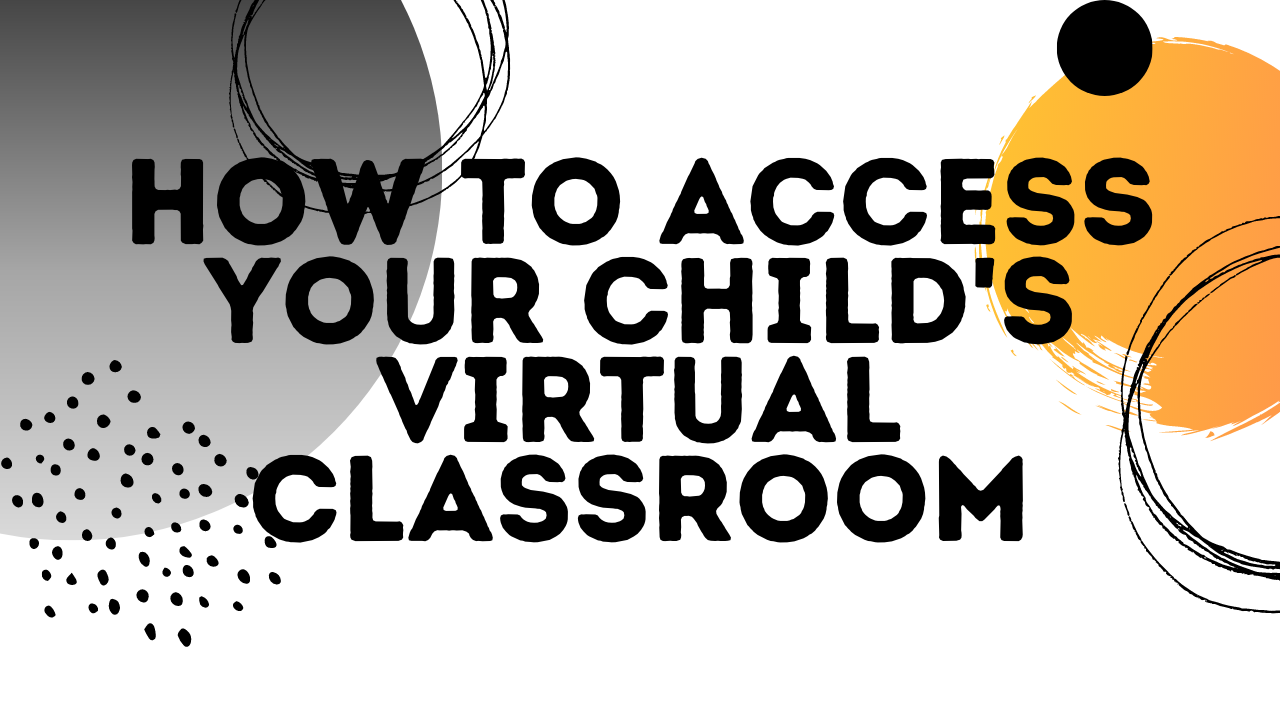 Students are to log on to their Homeroom teacher's Google Meet link by 7:30am.
Go to our school's webpage: primary.hssdk12.org. Scroll midway down the page to the staff section. Find your child's teacher in the alphabetized list.
All students must keep their cameras on and mics muted unless given permission to unmute mics.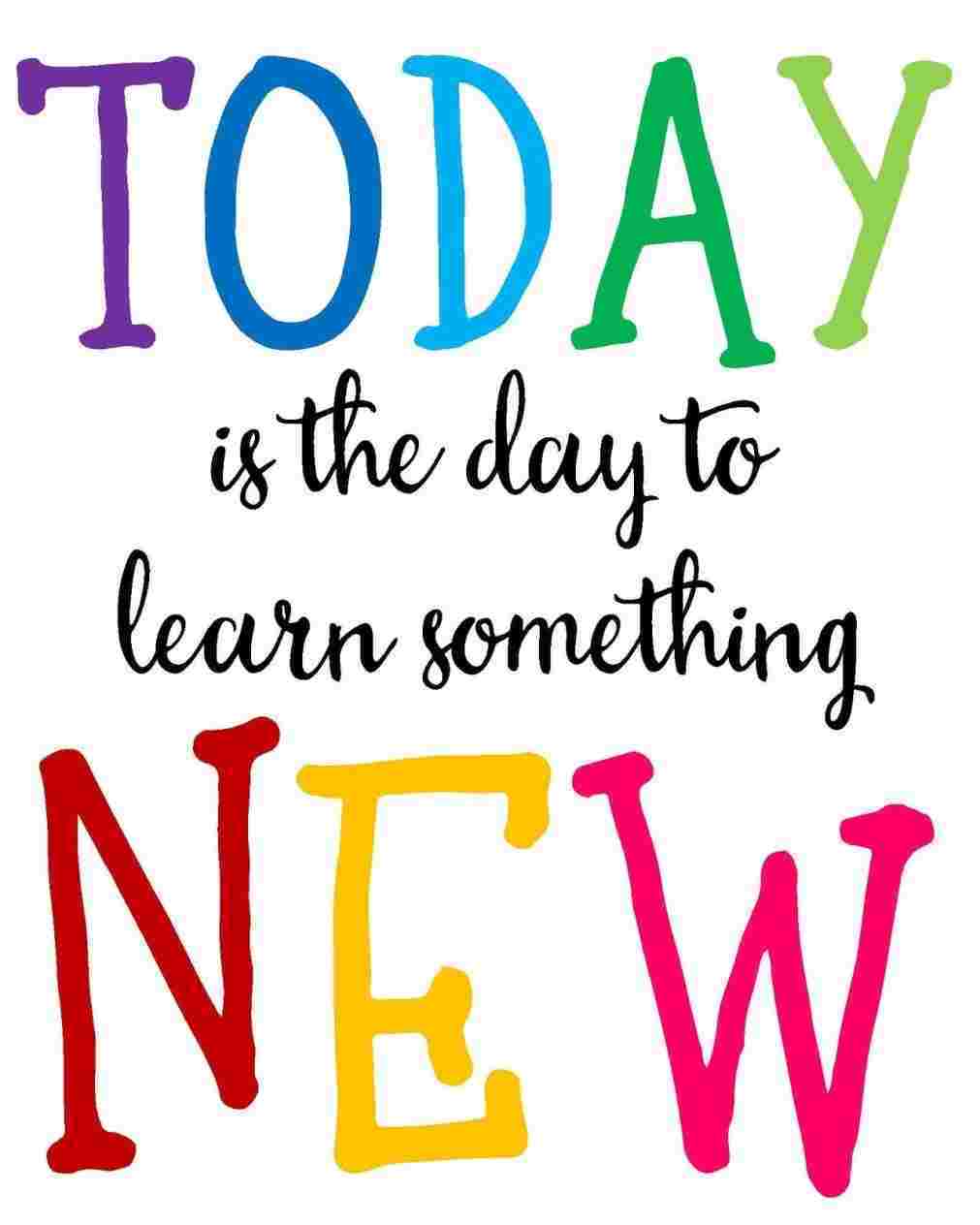 2021-2022 School Supply List
Kindergarten- 3rd Grade
Welcome to

Holly Springs Primary School!
The Mission of the Holly Springs Primary School

is to be a caring professional community committed to improving student outcomes by building relationships and having high expectations for all.
The Vision of the Holly Springs Primary School is to

improve outcomes for families and children by putting children on the path to becoming life-long learners, problem solvers, and caring citizens.
"A Good teacher can inspire hope, ignite the imagination, and instill a love of learning"- Brad Henry Love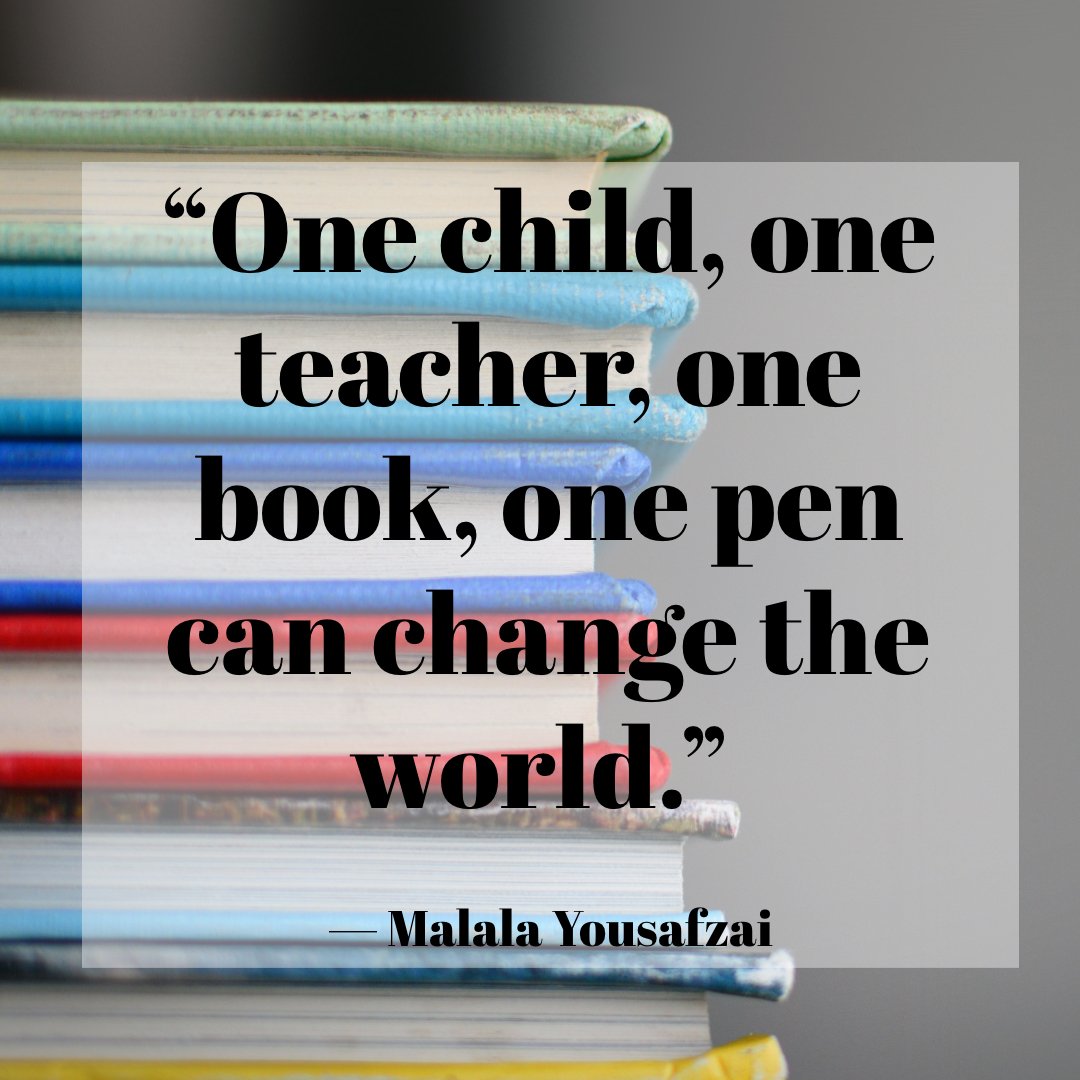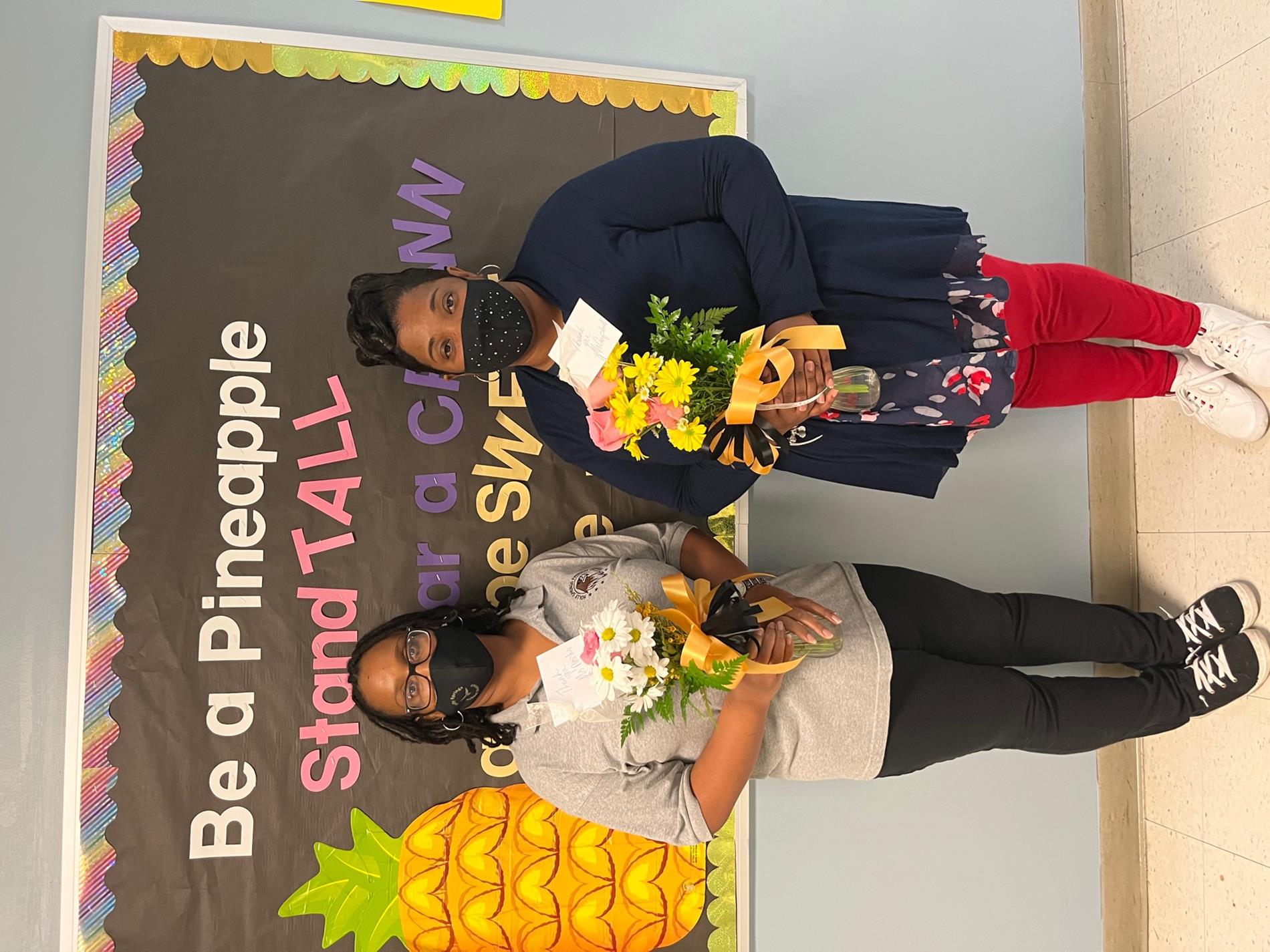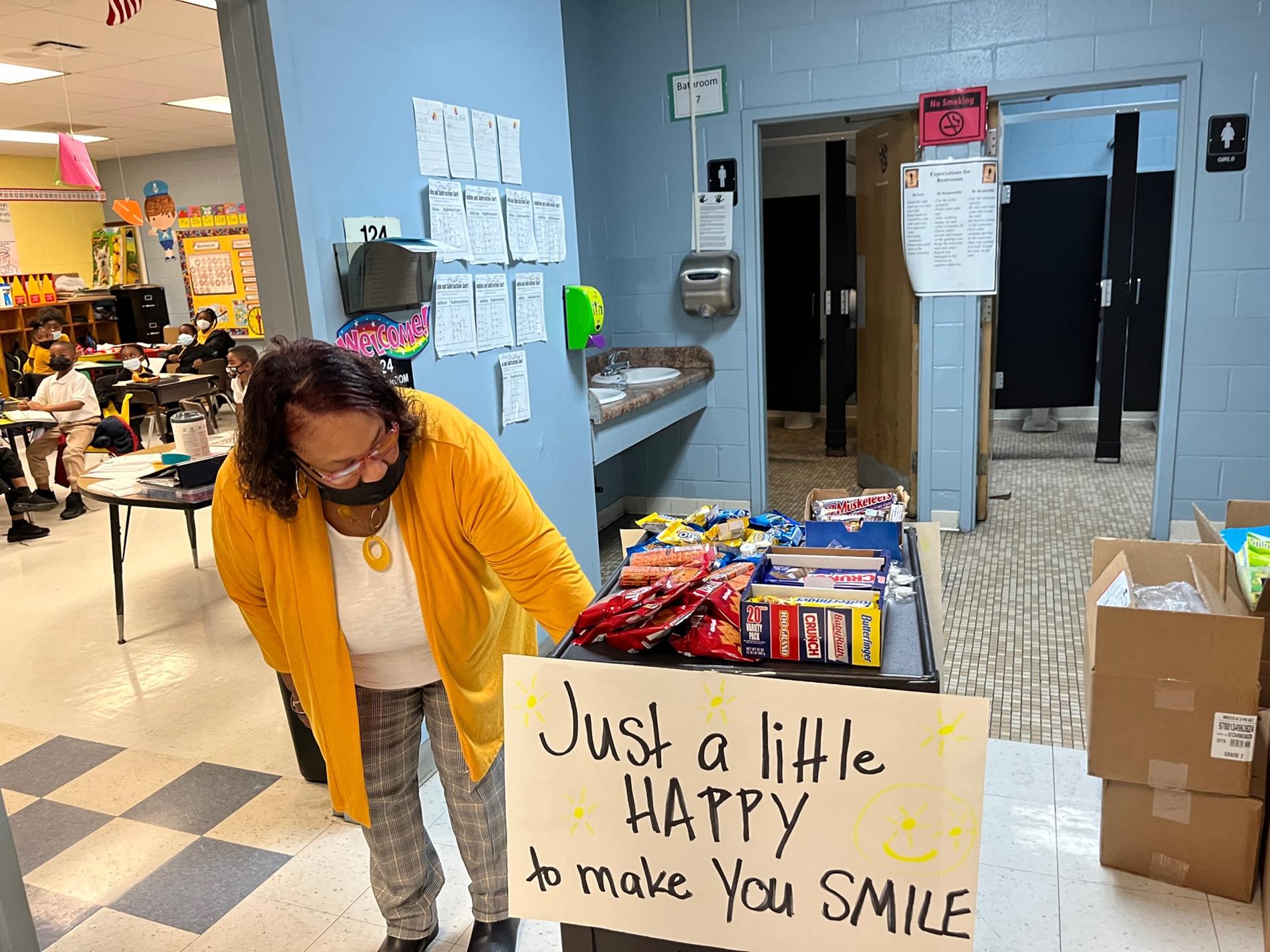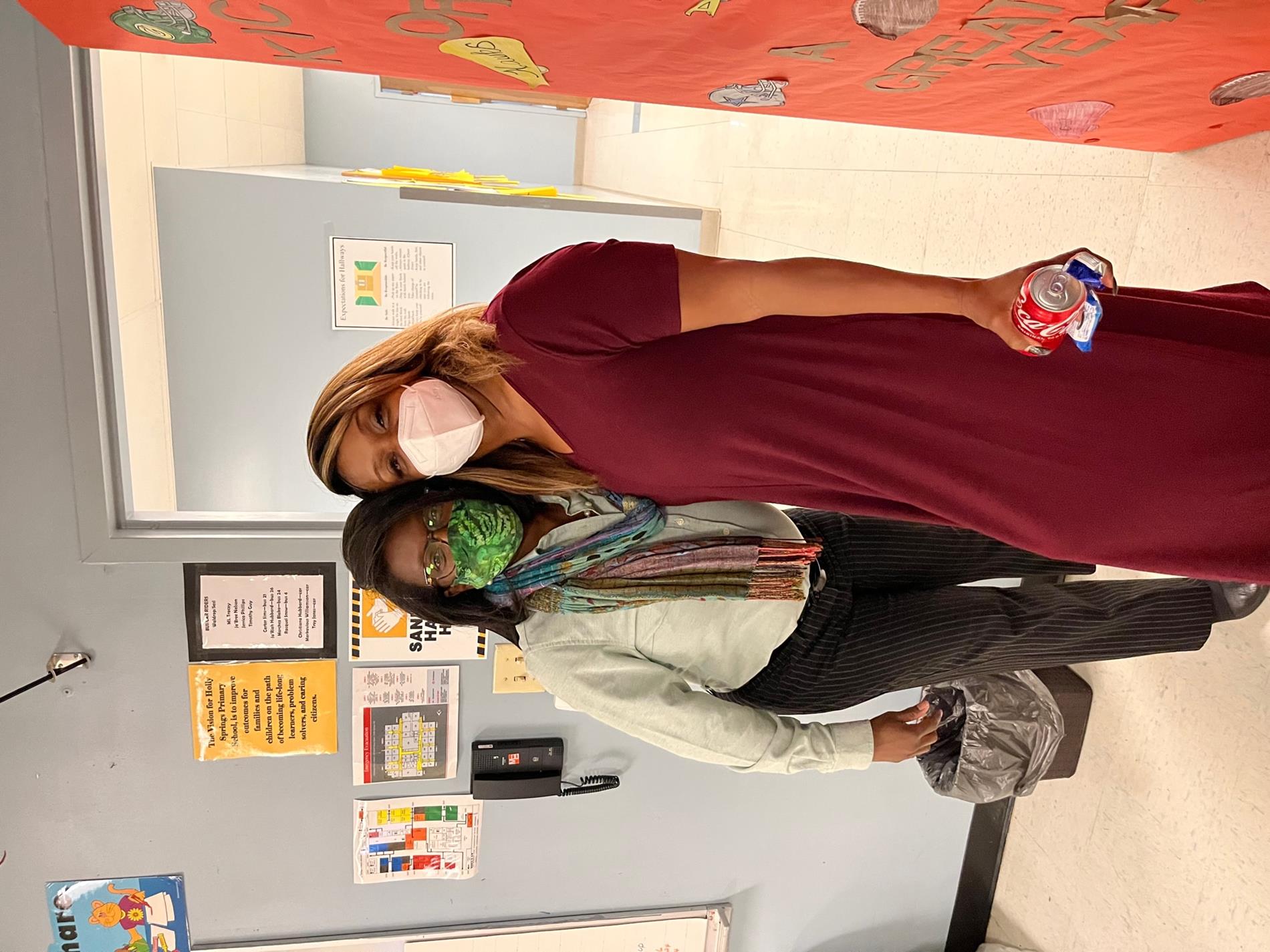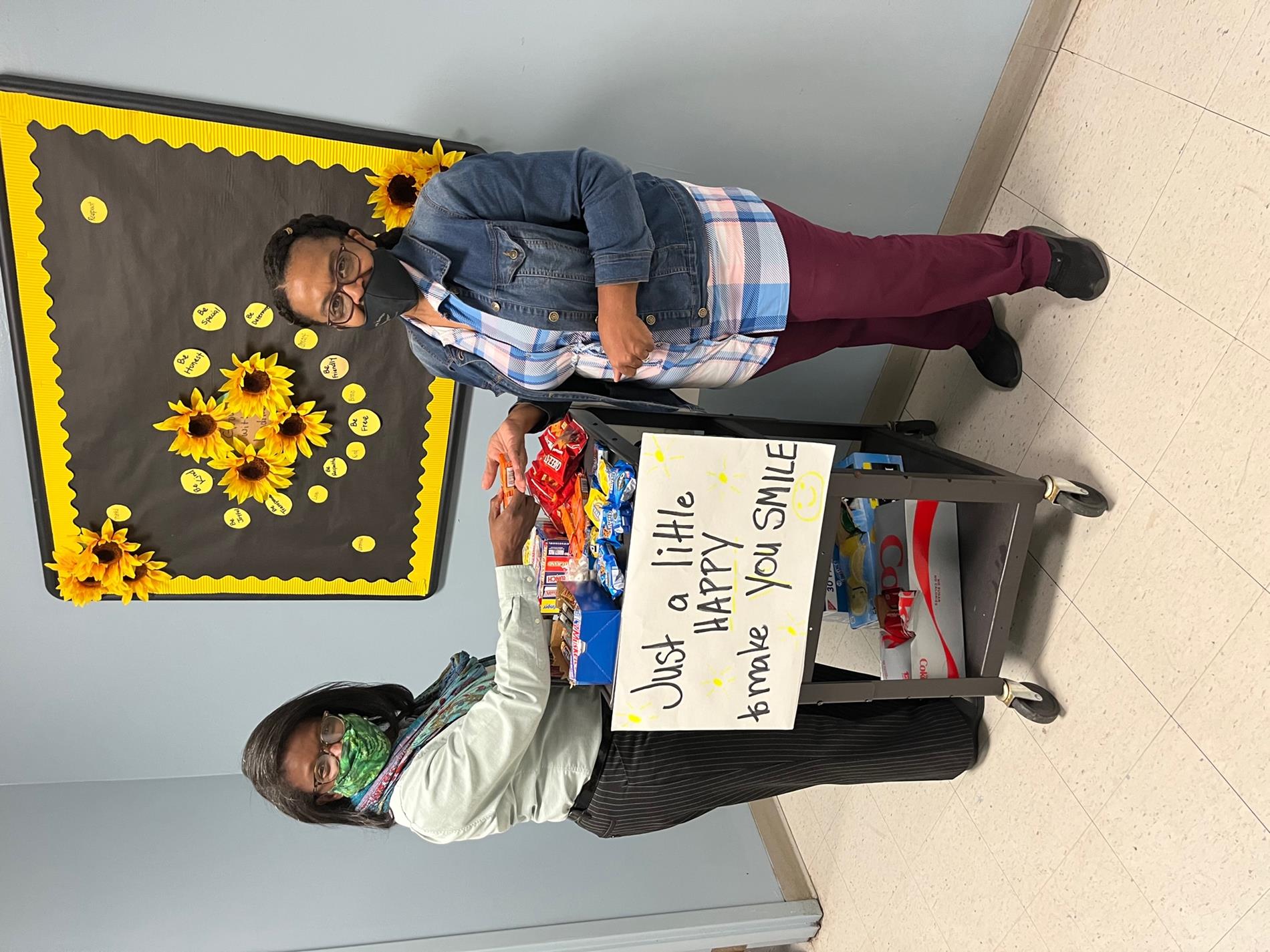 Big Thank you To our teachers and faculty! We appreciate all that you do!
December 17-January 4th CHRISTMAS BREAK
January 5th - Students Return

January 17th- Dr. Martin Luther King Day. NO SCHOOL.
1. To sign into the Chromebook:
Login -Your child's first name initial, last name initial, lunch number (ex. js123456)

Password -The date your child was born (not the month and year)+ lunch number (ex. 05123456)
2. From the school website's home page (this is where you are right now), click the staff circle icon located below.

3. Locate your child's teacher's name and click the box with the arrow after the teacher's name. This will take you to the teacher's page.
4. Click the link that directs you to join the Google meeting (google meet link).
5. Click the microphone icon at the bottom to be placed on mute. All students should mute before joining class. Students may unmute to ask a question or type the question in the chat box.
Office Hours:

Monday- Friday
7:00 a.m.- 4:00 p.m.
Five (5) Helpful Hints for Parents
1. The hotspot from most phones can be used for internet access. Please check the impact it will have on your data package.
2. Parents should call the phone or internet carrier in their areas and see if carriers will give the temporary internet access or internet access at a lowered price to allow students to complete their work.
3 . Family Members may have internet packages that can be used with permission. Please check impact it will have on data package.
4. Parents and Students may use their personal laptops to access assigned school programs if the laptop has internet access.
5. Some community businesses may have free hotspots that allow the public to access their internet at no cost.