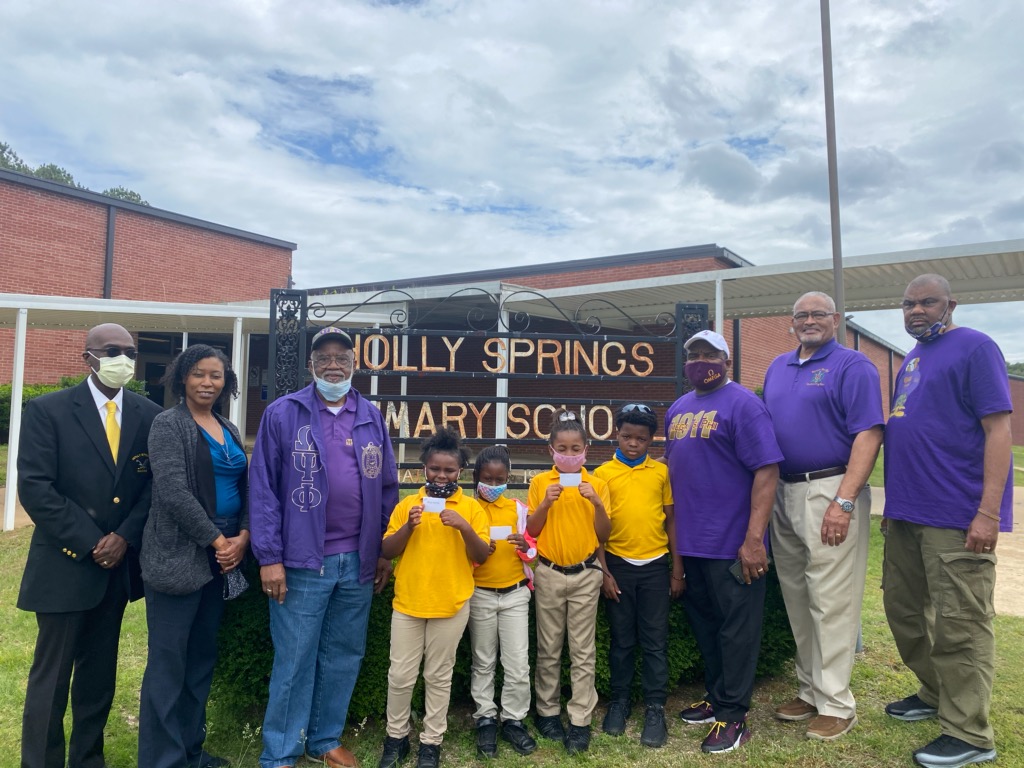 Overall winners: Students at HSPS who read the most books received $50 Cash
Angel Vaughn
2nd Place Overall Winner: Received $40 Walmart Gift Card
Madison Riddle
1st Grade:
1st Place received $25 walmart gift card
Gamiiaha Boyd
2nd Place: received $20 dollar gift card
Kylee McFadden
2nd Grade:
1st Place: $25 walmart gift Card
Gianna Hamer
2nd place: $20 walmart gift card
Nilah Walker
3rd Grade:
1st place: $25 dollar Walmart gift card
Jabari Jones
2nd Place: $20 Walmart Gift Card
Kirsten Aldridge
Omega Donors from left to right (on the Pictures)
William Scott, Brian White, James Hero, Brad Peacock and Conery DeBerry
** Special thanks to Devin Riddle, Damon Riddle, Mrs. Linda Brown, Coach Aghmien and the Omegas for making these awards possible!!!!
HSPS SUMMER SCHOOL
June 3-30, 2021
8:30 a.m.-2:30 a.m.
2021-2022 School Supply List
Kindergarten- 3rd Grade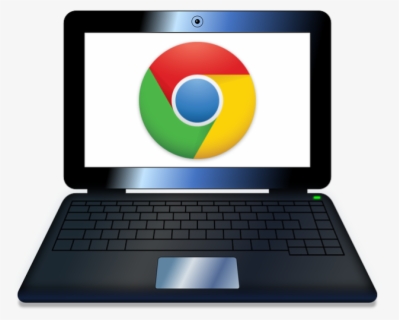 Chromebook Pickup
Parents we will be collecting chromebooks on June 23-24, 2021.
When returning chromebooks charger must be accompanied upon return.
CHROMEBOOKS MUST BE RETURNED BY PARENT OF STUDENT ONLY!
Required documentation will be completed.
Wednesday June 23, 2021- Grades: Pre-K, Kindergarten, & 1st Grade
Thursday, June 24, 2021- Grades: 2nd & 3rd
Time: 8:30 a.m.- 3:00 p.m.
1:00 p.m.-3:00 p.m.
Closed for lunch from 12:00 p.m.- 1:00 p.m.
Welcome to

Holly Springs Primary School!
The Mission of the Holly Springs Primary School

is to be a caring professional community committed to improving student outcomes by building relationships and having high expectations for all.
The Vision of the Holly Springs Primary School is to

improve outcomes for families and children by putting children on the path to becoming life-long learners, problem solvers, and caring citizens.
OUR MISSION IS TO BUILD RELATIONSHIPS WITH OUR STUDENTS!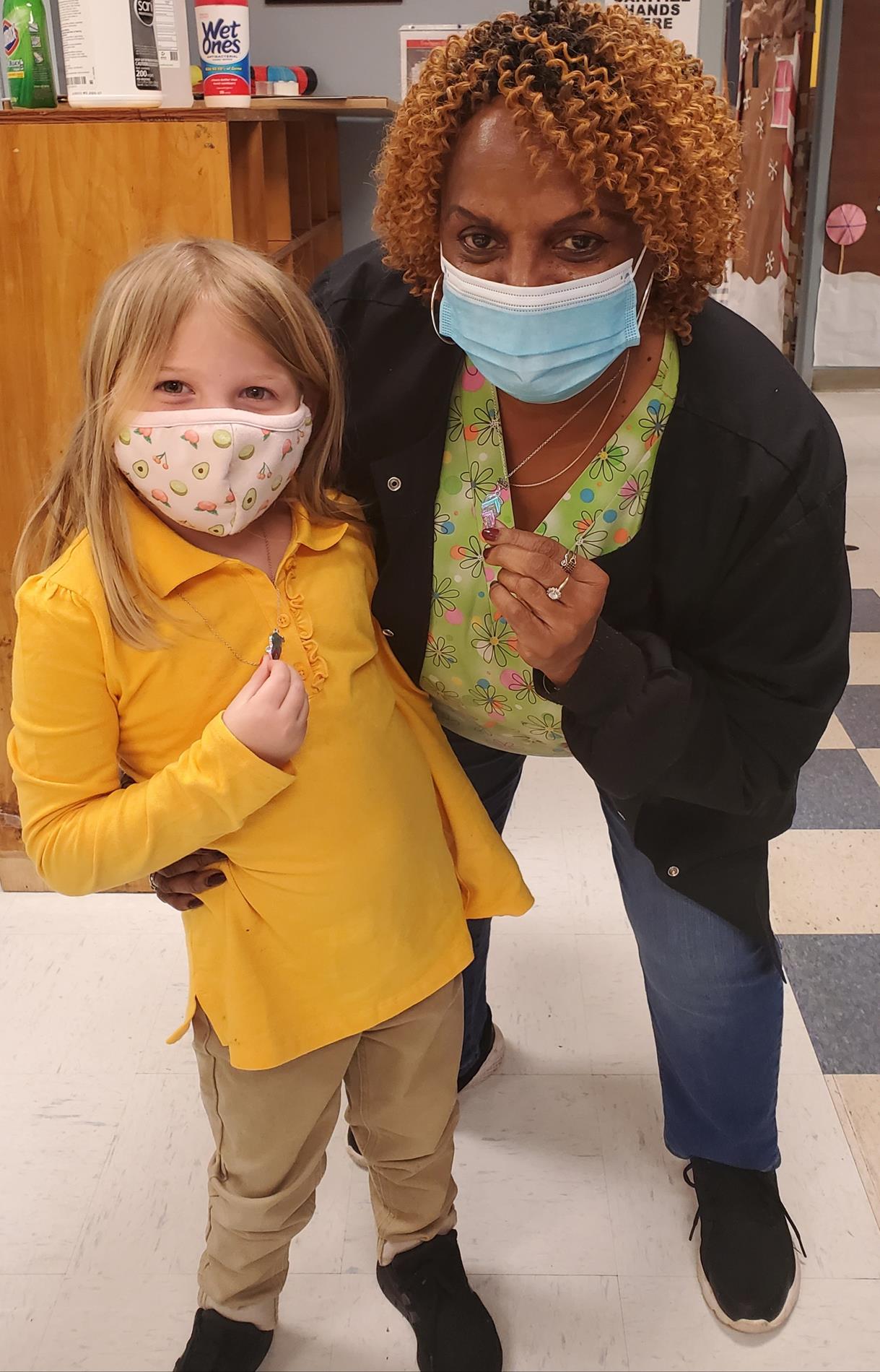 Ms. Priscilla and her new BFF show off their new matching necklaces!
Due to COVID-19, our water fountains have been disabled.
Your child may bring a water bottle to school, but it MUST ONLY contain water.
June 3-30, 2021- HSPS Summer School
1. To sign into the Chromebook:
Login -Your child's first name initial, last name initial, lunch number (ex. js123456)

Password -The date your child was born (not the month and year)+ lunch number (ex. 05123456)
2. From the school website's home page (this is where you are right now), click the staff circle icon located below.

3. Locate your child's teacher's name and click the box with the arrow after the teacher's name. This will take you to the teacher's page.
4. Click the link that directs you to join the Google meeting (google meet link).
5. Click the microphone icon at the bottom to be placed on mute. All students should mute before joining class. Students may unmute to ask a question or type the question in the chat box.
Students should be dressed in their school shirt for class each day.

Students should keep their video on and microphone off unless responding to the teacher.

Students should be logged in by 7:30.

Students should complete assignments by the due date.
ONLINE REGISTRATION
During the 2021-2022 school year, registration for all students will be online. The online process can be completed from any location with an internet connection. Please check with the school if you have not received verification of your registration being completed after three days. Support to help complete the online registration process will be offered at all school locations.
In order to access online registration please click one of the two links below:
Attention Parents:
Hello Parents! The following documents are required for registration.
New Students,Transfer Students, & Incoming Pre-K Students:
-Parents must have a working email account
-Complete new student online registration form for 2021-2022. Complete online registration by clicking above for New Student.
-Child Birth Certificate (Child's first and last name must match)
-Current shot record (Mississippi 121 Form)
-Social Security Card
-Last Report Card & or Previous School Withdrawal Form (Only Transferring Students)
-Must also have two proofs of residency from the following list:
-Current Driver's License or State Issued ID Card
-Mortgage or Lease Agreement
-Current Utility Bill (July 2021)
-Voter Registration Card (Issue date must be within the current year of 2021)
-Vehicle Registration (Issue date must be within the current year of 2021)
-Property Deed
Returning Students:
-Parents must have a working email account.
-Complete returning student online registration form for 2021-2022. Complete online registration by clicking above for Returning Student.
-Two Proofs of Residency (Proofs are listed above)
Office Hours:

Monday- Friday
7:00 a.m.- 4:00 p.m.
Five (5) Helpful Hints for Parents
1. The hotspot from most phones can be used for internet access. Please check the impact it will have on your data package.
2. Parents should call the phone or internet carrier in their areas and see if carriers will give the temporary internet access or internet access at a lowered price to allow students to complete their work.
3 . Family Members may have internet packages that can be used with permission. Please check impact it will have on data package.
4. Parents and Students may use their personal laptops to access assigned school programs if the laptop has internet access.
5. Some community businesses may have free hotspots that allow the public to access their internet at no cost.