Prinicpal Sherna D. Jones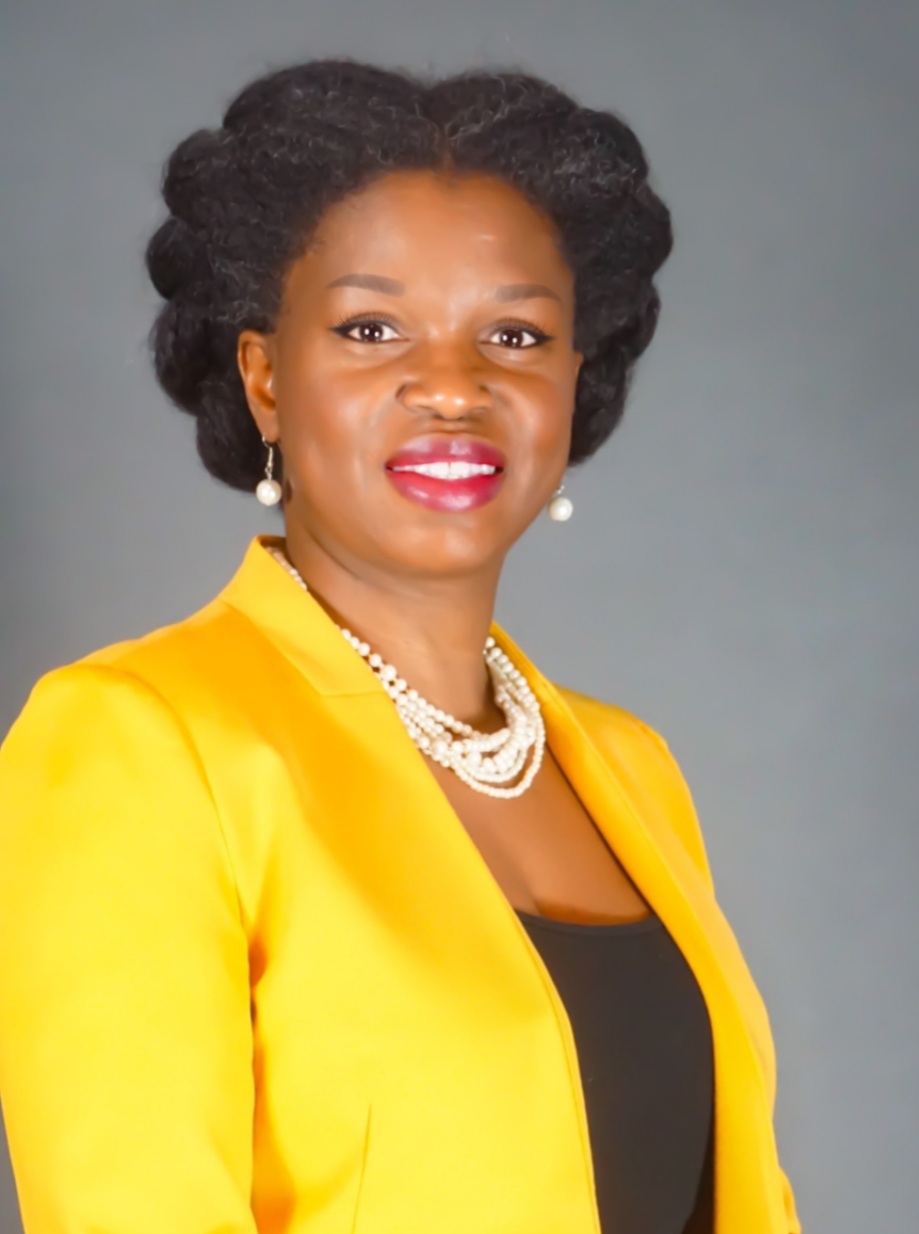 Education seems at times to be in my blood. My desire to educate children has been with me since high school at least. It is what I daydreamed of. That desire led me to pursue and earn a Bachelor's Degree in Elementary Education from Jackson State University (1996). Because I am deeply interested in the mind and human behavior, I minored in Psychology.
During my years as an elementary teacher, I began to realize that being an effective teacher meant I could impact about twenty-five students. Greater impact comes when there is an effective school leader or principal. During my years of elementary teaching, I realized that students entering kindergarten in my community were starting school disadvantaged academically. This realization led me to leave the elementary school classroom and start an early childhood program that sent students to kindergarten ready to excel.
My goal is to lead a school to academic excellence regardless of the demographics of its student population. I believe that is possible. After successfully leading a school, it is my desire to take those same skills and lead a district.
It was during my studies at the University of Mississippi for my Master's in Educational Leadership (2003) that I gained a deeper understanding of and curiosity for transformational leadership.
I feel confident that my educational background in elementary education, psychology, and leadership, as well as my experience teaching elementary and early childhood education, situates me to be successful as principal. It also will lead to me being a better leader, advocate, and administrator in educating our youth.