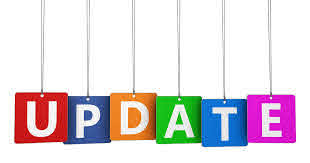 Click on the (CLICK HERE) to sign up for parent conference.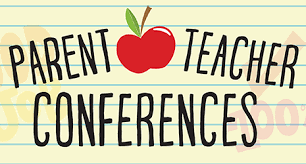 Celebrate Black History: Watch this video about GREAT AFRICAN AMERICANS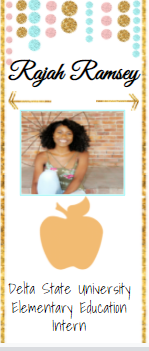 Welcome our student intern. She will be in our classroom to help serve our boys and girls in our classroom. Here is a little about her.
Rajah Ramsey
I graduated from Oxford High School in 2015. I've attended both Northwest Community College and Delta State University since 2015. It is my passion to work with children, and my calling to teach. I am looking forward to the opportunity to educate and hopefully inspire children!
We are Virtual!
Holly Spring School District's students will be virtual until further notice.
Second-grade students will log in at 7:30 on Monday - Thursday.
Friday log in time is 8:30!
Fridays are test days/Reteach!
Monday, Tuesdays, and Wednesdays are regular school days.
Thursday are catch up and tutorial days.
Second-grade students are expected to log in daily!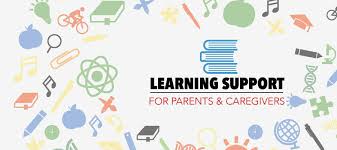 We are committed to providing support for Students who are learning virtually. Second grade students will be provided with weekly packets to help students virtually. These packets will have all subjects lessons that are done in class. Students can write on these sheets and turn them in for a grade if they do not have the internet. Please pick up your child's packet today.
Celebrating Black History: Watch the video about Famous African Americans
Students must take and pass 5 AR quizzes each 9 weeks. Click on the AR link to take a quiz on our weekly Journeys' story or choose a book from our libraries below.
Here is a list of books we have read for two weeks in class.
1. Half Chicken
2. The Ugly Vegetable
3. Teacher's Pet
4. How Chipmunk Got It's Stripes
5. Click Clack Moo
6. Officer Buckle and Gloria
7. Dex the Heart of a Hero
8. Two of Everything
9. The Mysterious Tadpole

Click on the pictures to open our virtual library! Passwords located in your child's google classroom!
Here are two links to two websites students can use to find books to read and take AR tests. All students have to do is, click on the link below and enter the passwords.
Ms. Crawford's Students can find passwords for these sites in students' google classrooms under Reading ( https://classroom.google.com/u/0/c/MTIxNzg3ODk4MTc1)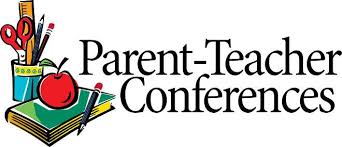 CALL TO FIND OUT IF YOU STUDENTS IS HEAD TO 3rd GRADE!!!!!!
I am available every Monday and Wednesday from 1:50-2:20 and every Tuesday and Thursdays from 12:00-2:00. Call to schedule an appointment today! If you need any extra practice at home make an appointment to meet with me and discuss resources for your child.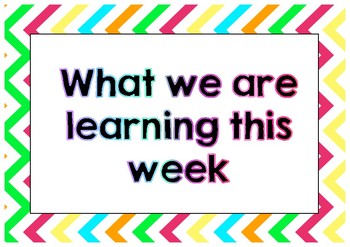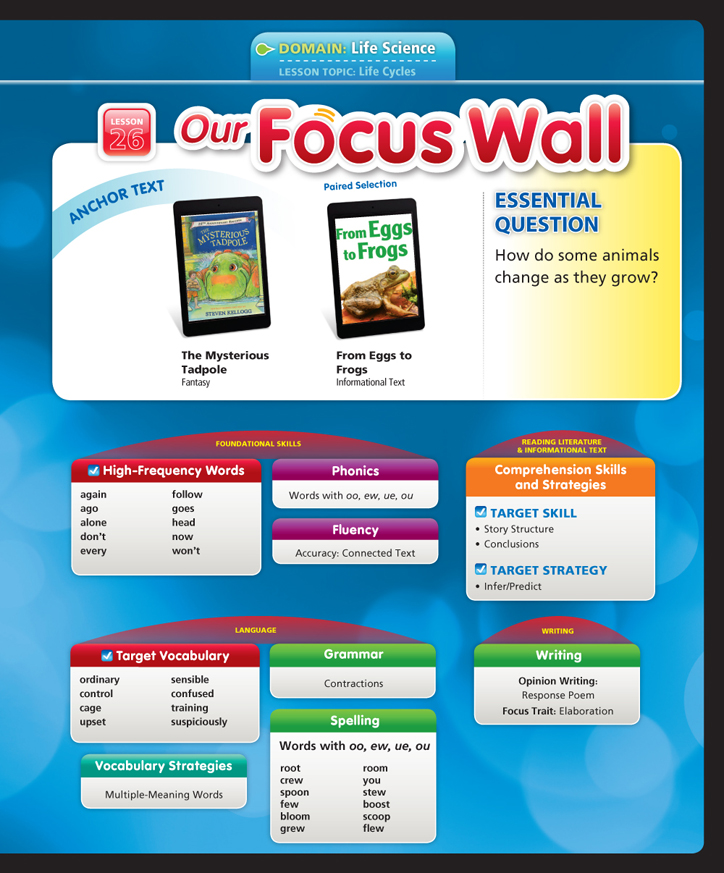 RI.2.1/RL.2.1- Ask and answer such questions as who, what, where, when, why, and how to demonstrate understanding of key details in a text.
RL 2.4 Describe how words and phrases (e.g., regular beats, alliteration, rhymes, repeated lines) supply rhythm and meaning in a story, poem, or song.
RF.2.3c Decode regularly spelled two-syllable words with long vowels.
RF.2.3a Distinguish long and short vowels when reading regularly spelled one syllable words.
W.2.2 Write informative/explanatory texts in which they introduce a topic, use facts and definitions to develop points, and provide a concluding
L.2.1 f- Produce, expand, and rearrange complete simple and compound sentences (e.g., The boy watched the movie; The little boy watched the movie; The action movie was watched by the little boy).
L.2.2a Capitalize holidays, product names, and geographic names.
L.2.a Use collective nouns (e.g., group).
2.MD.1 Measure the length of an object by selecting and using appropriate tools such as rulers, yardsticks, meter sticks, and measuring tapes.
2.MD.2 Measure the length of an object twice, using length units of different lengths for the two measurements; describe how the two measurements relate to the size of the unit chosen.