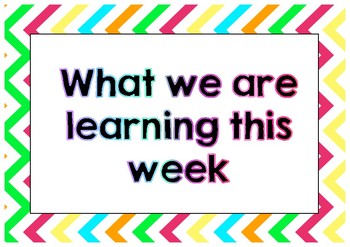 RF.2.3b Know spelling-sound correspondences for additional common vowel teams.
RL 2.1 Ask and answer such questions as who, what where, when, why and how to demonstrate understanding of key details in a text.
RI.2.3 Describe the connection between a series of historical events, scientific ideas or concepts, or steps in technical procedures in a text.
L.2.4b Determine the meaning of the new word formed when a known prefix is added to a known word (e.g., happy/unhappy, tell/retell)
W.2.1 Write opinion pieces in which they introduce the topic or book they are writing about, state an opinion, supply reasons that support the opinion, use linking words (e.g., because, and, also) to connect opinion and reasons, and provide a concluding statement or section.
Students must take and pass 5 AR quizzes each 9 weeks. Click on the AR link to take a quiz on our weekly Journeys' story or choose a book from our libraries below.
Here is a list of books we have read for two weeks in class.
1. Half Chicken
2. The Ugly Vegetable
3. Teacher's Pet
4. How Chipmunk Got It's Stripes
5. Click Clack Moo
6. Officer Buckle and Gloria
7. Dex the Heart of a Hero
8. Two of Everything
9. The Mysterious Tadpole
10.
Here are two links to two websites students can use to find books to read and take AR tests. All students have to do is, click on the link below and enter the passwords.
Ms. Crawford's Students can find passwords for these sites in students' google classrooms under Reading ( https://classroom.google.com/u/0/c/MTIxNzg3ODk4MTc1)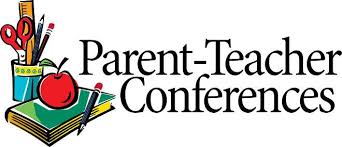 CALL TO FIND OUT IF YOU STUDENTS IS HEAD TO 3rd GRADE!!!!!!
I am available every Monday and Wednesday from 1:50-2:20 and every Tuesday and Thursdays from 12:00-2:00. Call to schedule an appointment today! If you need any extra practice at home make an appointment to meet with me and discuss resources for your child.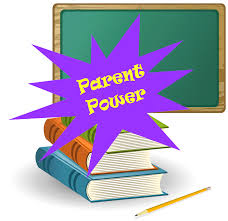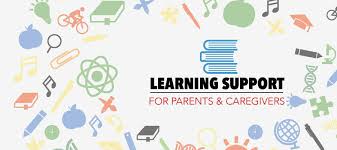 We are committed to providing support for Students who are learning virtually. Second grade students will be provided with weekly packets to help students virtually. These packets will have all subjects lessons that are done in class. Students can write on these sheets and turn them in for a grade if they do not have the internet. Please pick up your child's packet today or print them out here.

Click on the pictures to open our virtual library! Passwords located in your child's google classroom!