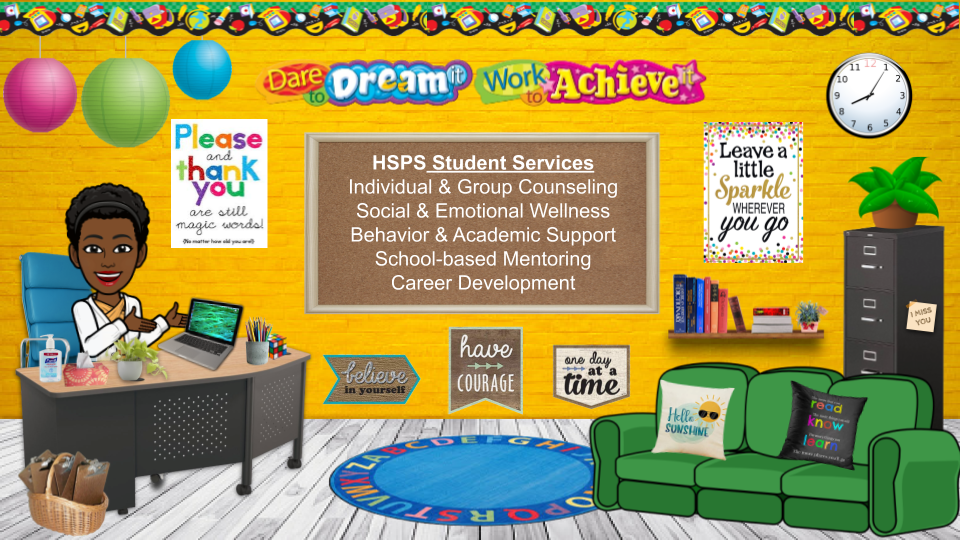 Tarry Scott Martin, Counselor
Contact info 662-252-.252-1768 ext.1203
Office Hours: Mondays and Thursdays 10:00 am - 3:00 pm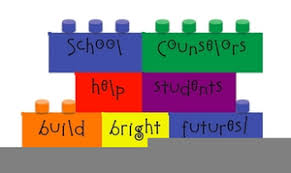 School Wide Counseling
Skill 6:Completing Assignments
Ask yourself, "Are my assignments complete."

Look over each question to be sure.

When you are sure your work is finished submit it.

Say to yourself, "Good for me, I finished it !"



Parents
If your child is anxious or worried and need to talk to someone please call the school and ask to speak to the counselor.
I am here for you!