WELCOME TO THE PARENT CENTER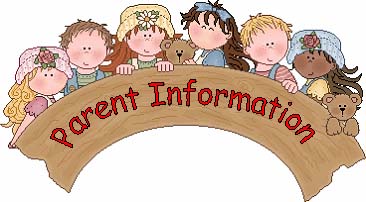 Parents, please continue to work with your child/children to make sure that he or she is completing all assignments assigned by their teacher each week. The email address for teachers are available on the schools website: primary.hssd.k12.org
Monthly Parent Meeting Click Here
‪(US) +1 240-394-8426‬ PIN: ‪270 002 749‬#
MANDATORY WEBSITES:
READING AND MATH - https://login. I-ready.com/
AR - https://hosted264.relearn.com/707759
ENRICHMENT WEBSITES:
Headsprout- www.kidsa-z.com
Dreambox - https://play.dreambox.com/login/n2uw/t5sp
Mrs. R. Kimbrough: Parent Liaison/Material Clerk
Holly Springs Primary School
405 S. Maury St.
Holly springs, MS 38635
Email: rkimbrough@hssd.k12.ms.us
Phone: 662-252-1768 ext. 1271 or 1211
HOURS OF OPERATION: MONDAY - FRIDAY 7:30 A.M.-3:00 P.M.