MSIS / Attendance Clerk
RaShawn King
Contact Info: 662-252-1768 Ext: 1204
Fax: 662-252-7732

Email: rking@hssd.k12.ms.us or rking@hssdk12.org
Students will be marked tardy if they are not in class at or before 7:45 am. If a child arrives to school after 9:30 am that child will be marked absent for the entire day.
Any child that is absent from school due to any illness or doctor appointment that student must bring back a doctor excuse or parent note. The child has 3 days to bring their excuse after he or she returns to school. Excuses can be emailed, faxed or brought to the school.

We can only accept 7 parent notes for the entire school year.
All must students must attend school for at least 63% of the day to receive credit for being present for that day.
After 5 unexcused absences the student will be turn over to the truancy officer.

Graduate of Holly Springs High School Class of 2004
Graduate of Rust College Class of 2009 with a B.S. in Biology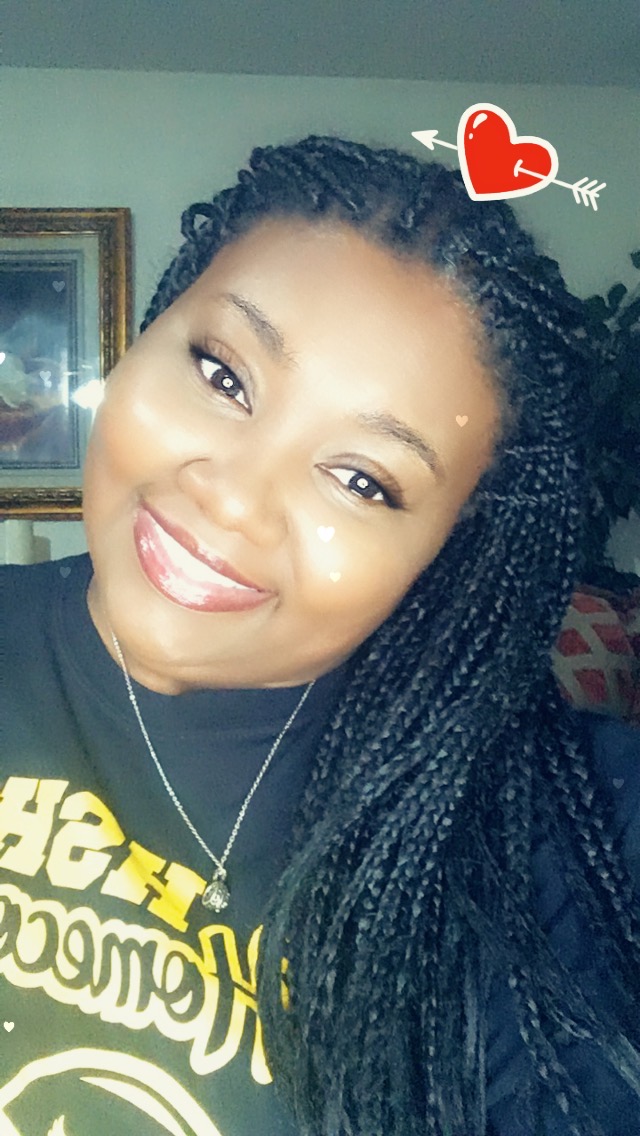 All students must register every school year.
Parents must have a current & working email & phone number.
New students must:
complete an online registration for the current school year
Official birth certificate
Social security card (student first and last name must match on both social security card and birth certificate)
Updated shot record (MS 121 Form)
2 proofs of residency (pick any 2 proof & parent name and address must match on both documents and registration)

Current MS license or MS ID
Current lease or mortgage documents
Current utility bill
Current vehicle registration
Current voter registration card (this card does not expire but if used it have to have an issue date of the current school year)
Returning students:
complete an online registration for the current school year
2 proofs of residency (pick any 2 proof & parent name and address must match on both documents and registration)
Current MS license or ID
Current lease or mortgage documents
Current utility bill
Current vehicle registration
Current voter registration card (this card does not expire but if used it have to have an issue date of the current school year)