Welcome to Mrs. Campbell's & Mrs. Lester's Pre-K Class! Get ready to learn!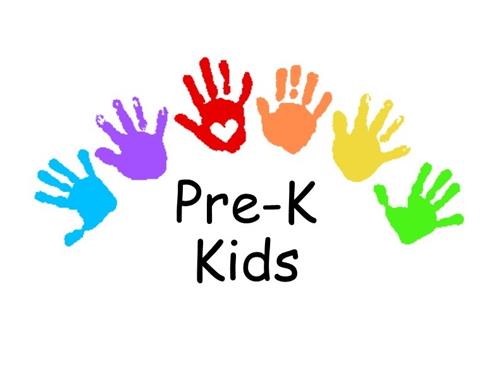 Please let your child work in Lexia every day. In order to log in to Lexia, use the following instructions:
1. Use the Clever Login link on the left in the Important Links! section.
2. Then click on the Lexia link.
Websites for reinforcement skills:
Class Schedule:
Class Link: http://meet.google.com/gbv-xerj-vgx
Class starts at 8:00
Dismissal at 2:15
Please read with your child at least 20 minute a day.
* Questions to ask while reading: who, where, when, why, and how.
If you have any questions please contact us at the school Monday- Friday 8:00-3:00