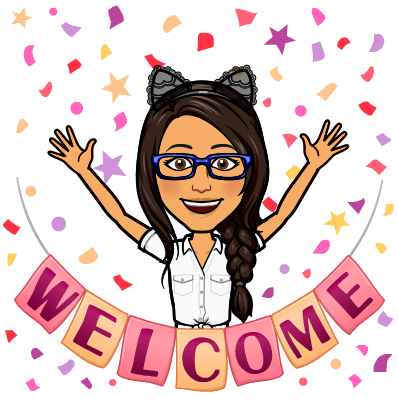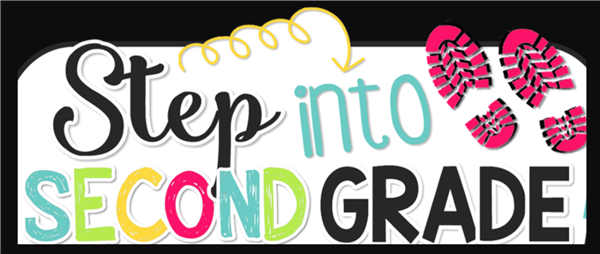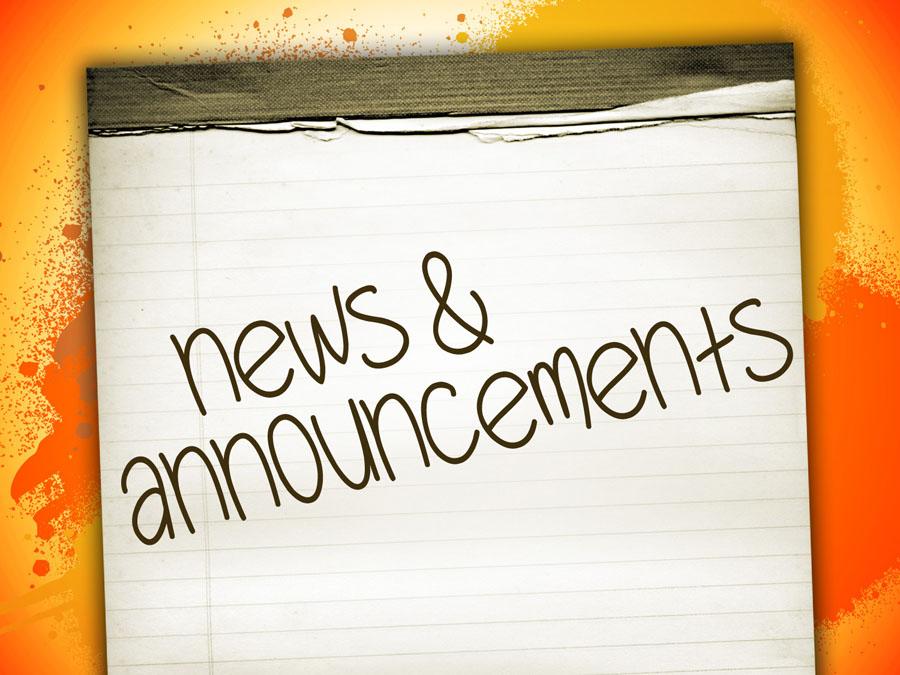 Students MUST log in each Monday , Tuesday & Wednesday via Google Meet from 7:30 a.m. - 2:30 p.m.

Students must log into their classroom teacher's Google Meet. Each teacher's link is posted to their webpage.

When students are scheduled for our tutoring/intervention time, they will log into my Google Meet session using the link for our class.

Click the google meet icon below to join our class!
To visit our Google Classroom, click below!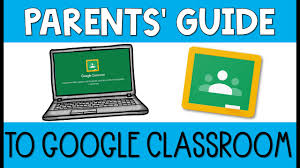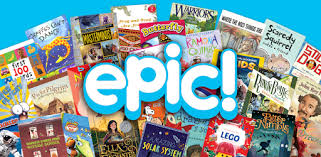 Students are to read each day. Students can log onto Epic Books and read books that I have assigned for them to read or pick their own on Epic Books. You can also download the app to your phone or log-in online. Epic books keeps a record of the books students read and the scores on the quizzes attached to the books. Check back each week to see if your child met their 30 minutes books per week goal.
To Log in to Epic Books:
On Laptops:
For IOS (Apple):
After opening the EPIC app, ask students to:
Tap on "ENTER CLASS CODE"

Enter Class Code: csa0280

Select their name
For Android:
After opening the EPIC app, ask students to:
Tap "Have an account? Sign In," then tap "Students and Educators."
Enter Class Code: csa0280

Select their name
Students may read books in Epic but please take tests in AR!
(Click the picture below to go the AR test site)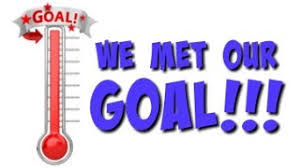 We meet our AR Book Goal for the First 9 Weeks!!!

Students' weekly assignments for each subject will be posted in their homeroom teacher's google classroom. Students must submit assignments on Tuesday and Thursday by 8:30 p.m. These assignments will count as attendance for each day.
If I have any assignments for students to complete, I will post them in my classroom. Students will be notified ahead of time of any assignment and its due date.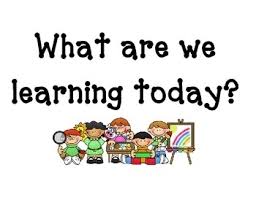 Standards
Time frame: November 16 - December 4
Reading:
RL. ~ This week, students will learn to use information gained from the illustrations and words in a print or digital text to demonstrate understanding of its characters, setting, or plot.
Writing / Language/ Social Studies:
RI.2.5 ~.We will continue our unit on communities. This week, students will learn to describe how reasons support specific points the author makes in a text.
Math: Students will solve one and two step word problems, make addition facts using arrays, and learn to determine whether a number is odd or even.
Second grade has been issued the task of learning the third set of Fry's 100 Words. These should be mastered by the end of 2nd grade.
You may view the list by clicking the Sight Words icon above or print the list from the file below.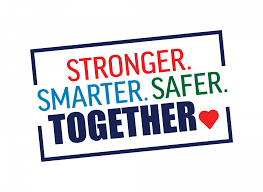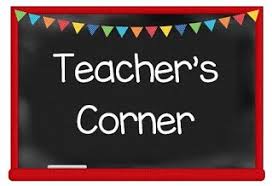 I am Ms. L. Mason. I am the 2nd Grade Inclusion teacher. I am a native of Holly Springs, MS. I am the proud mother of two children, one nephew, an adopted daughter & son and two granddogs. I am a graduate of The University of Mississippi and The University of Memphis. This is my 12th year of teaching. I chose education because I have a love for children and people in general but the reason I have continued in the profession is because I enjoy seeing the smiles and excitement on children faces as they learn new things. Children also give pure and genuine love when they know they are loved. This makes teaching worth it all.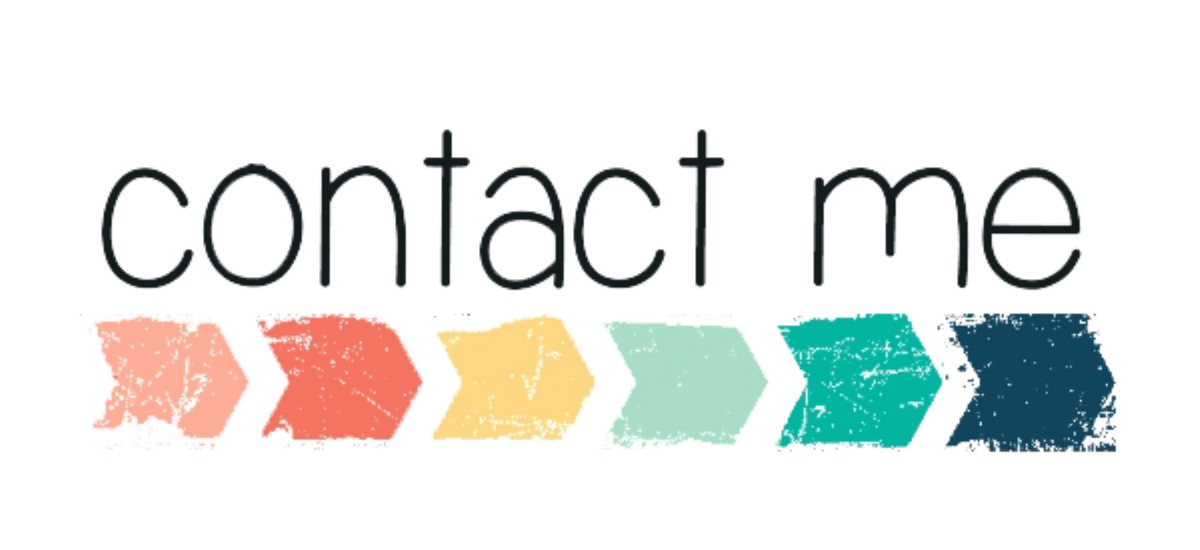 I am available for conferences from 1:40 - 2:30 daily. If you
need to schedule another time,
please contact me
. My Schedule is listed below.
7:00 -7:30 Breakfast
7:30-7:50 Morning Meeting
7:50 - 8:25 Heggerty Phonics
8:25 -9:05 Vocabulary / Comprehension
9:05 - 10:05 Writing / Language
10:05 - 10:20 Fluency
10:20 - 10:50 Intervention
10:50 - 11:15 Recess
11:30 - 12:00 Lunch
12:00 - 1:40 Math
1:40 -2:30 Activity
2:30 - 2:50 Wrap-Up / Dismissal