Ms. Newsom/ Ms. Jones 1st Grade Class
Holly Springs Primary School
Principal Mrs. S. Jones
Interventionist Mrs. S. Miller

Virtual Schedule for 1st Grade: EVERY Tuesday and Thursday @7:30-2:30.
1st Grade Virtual/Hybrid Schedule
Monday-Friday 7:45-2:30
Conference Time:
Mon./ Wed. 12-2pm
Tues./Thurs. 12-1pm
Friday 12-3pm
Ms. Newsom Virtual Learning:
Students please refer to your Schoology account and login for virtual class.
Testing Google Meet Link:
https://meet.google.com/eys-jyff-mcz
(US) +1 443-405-2504 (PIN: 761500238)
Ms. Jones Fluency Meeting:

Monday: Music
Tuesday: P.E
Wednesday: Computer Lab
Thursday: Character Ed.
Friday: Library
Contact Information:
If you need any additional information please leave a message in the comment box below or contact HSPS @ 662-252-1768.

Mandatory Weekly Assignments: Schoology consists of Mandatory online assignments and lessons. Assignments are posted Monday/ Wednesday WEEKLY.

INTERVENTION
Lexia
Lexia students are to complete their required time weekly. Lexia students are to meet weekly 10-10:30/ 2-2:30 as scheduled.
iReady
iReady lessons are to be completed and passed EVERY FRIDAY. Students are to complete 2 Reading/ 2 Math teacher assigned lessons and 2 Reading/2 Math My Path.
EPIC BOOKS (AR)
Students must read (3) books per week and pass with 80% mastery.
Go to www.getepic.com/students (read book only)
Enter class code: sdt8647
AR is where the student actually takes the test on the book.
WEEKLY Fry words:
Please practice sight/spelling words to prepare for weekly oral assessment, on the (5) given words.
SIGHT WORDS: such, because, turn, here, why
SPELLING WORDS: name, good, sentence, man, think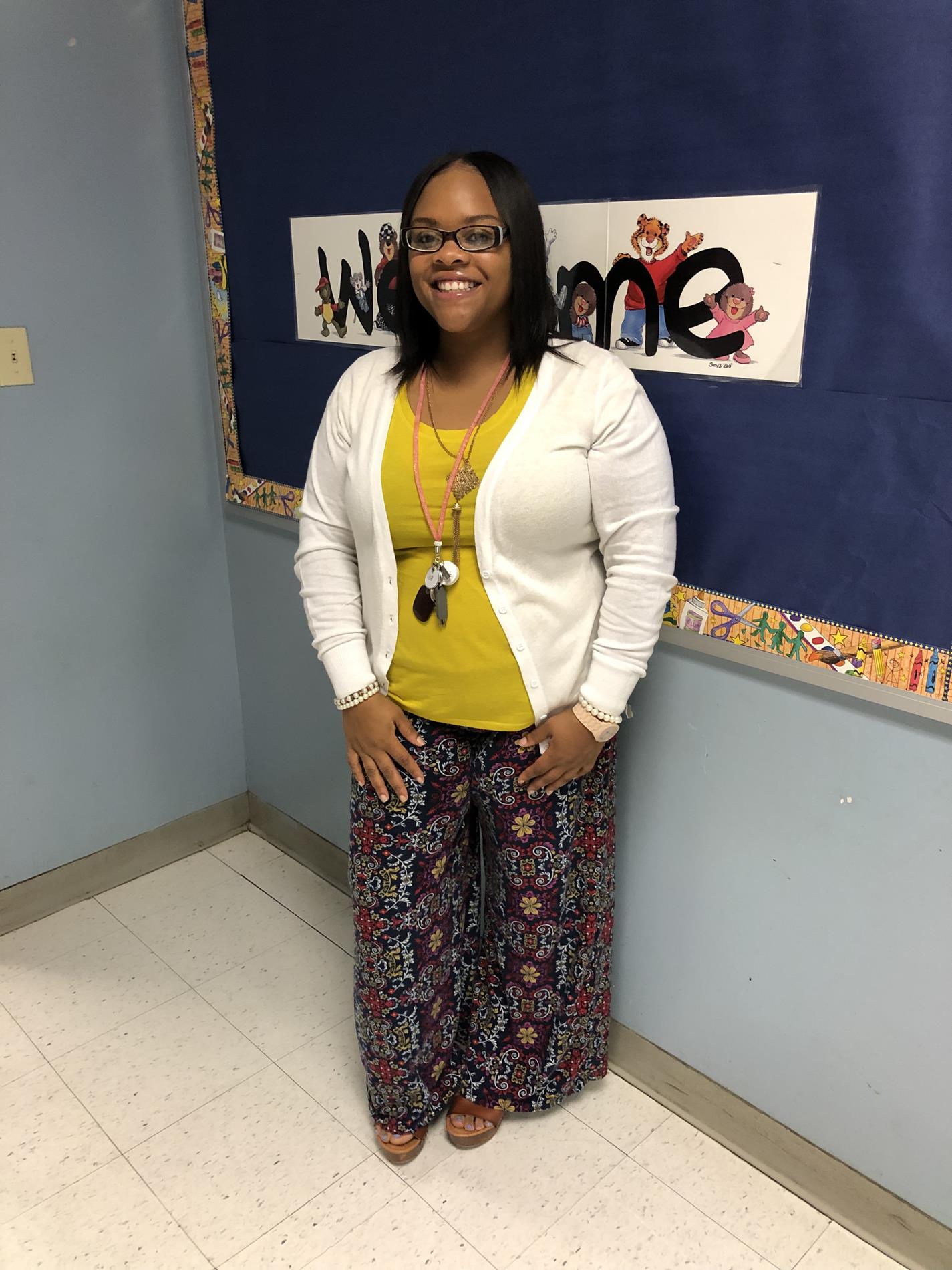 Ms. J. Newsom Hello, I am Ms. J. Newsom, your child's 1st Grade teacher. I am ready to embark on another great year. My passion for children excel over the scale. I believe all children have their own way of learning and all children learn on a different level. I am ready to virtually teach your child and enhance their education with the help of you as their parent. I am willing to listen to your questions, concerns, and work with parents/students as we all adapt to virtual learning together.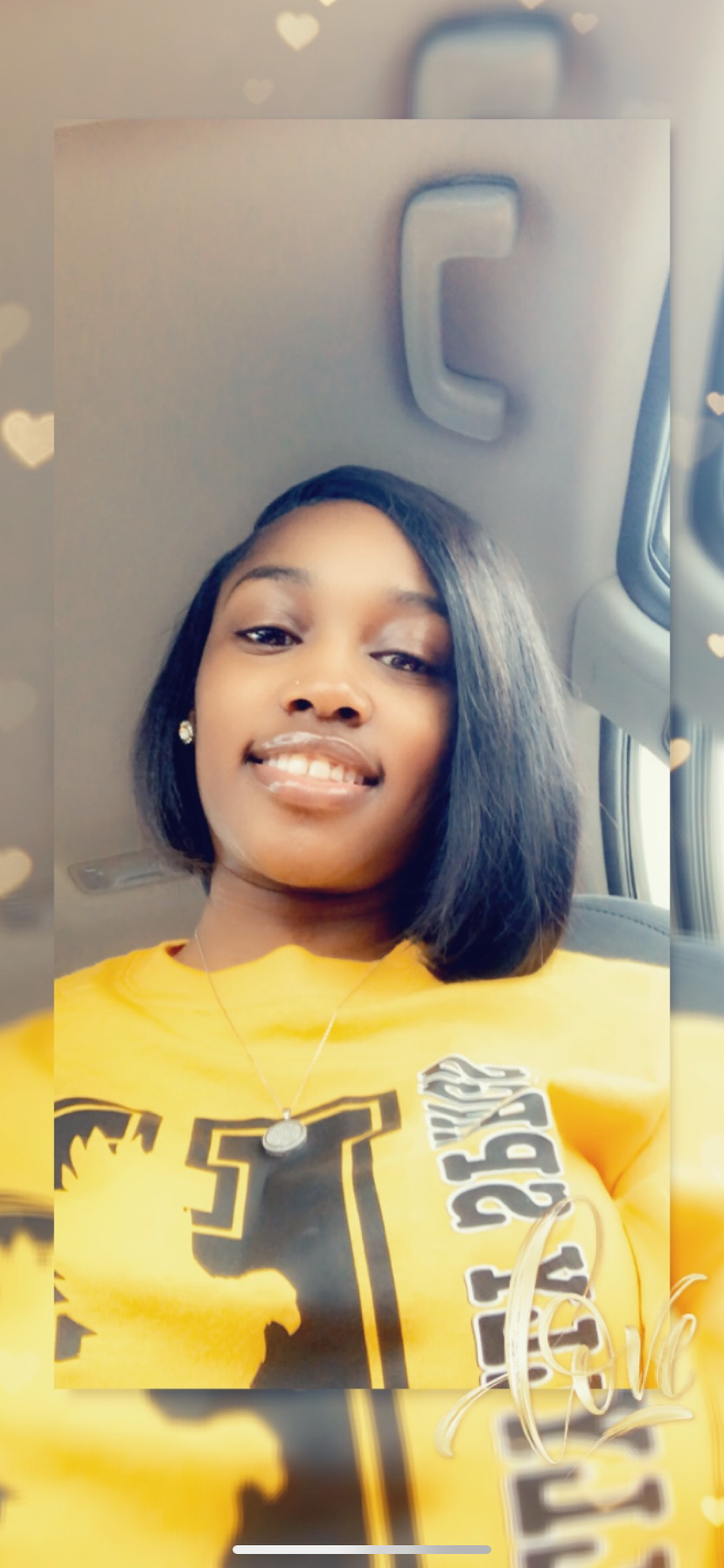 Ms. J. Jones is also your child's teacher. She is my paraprofessional in the classroom, She's a proud 2009 Holly Springs High school graduate. She has been with HSPS for 4 years and is excited to begin her 5th year. She's ready to spread her love and eager to work with your child. She will challenge each of you and your child to open your minds and embark on Virtual Learning.
CHEERS TO A FANTASTIC 1st GRADE year!