Greetings and welcome to my webpage for Holly Springs Primary School.
My name is Mrs. Hernandez and I am one of the 3rd Grade Math teachers. Please know that I am here for you and your child whenever you might need me.
Please know that the fastest way to contact me is through School Status or my district email.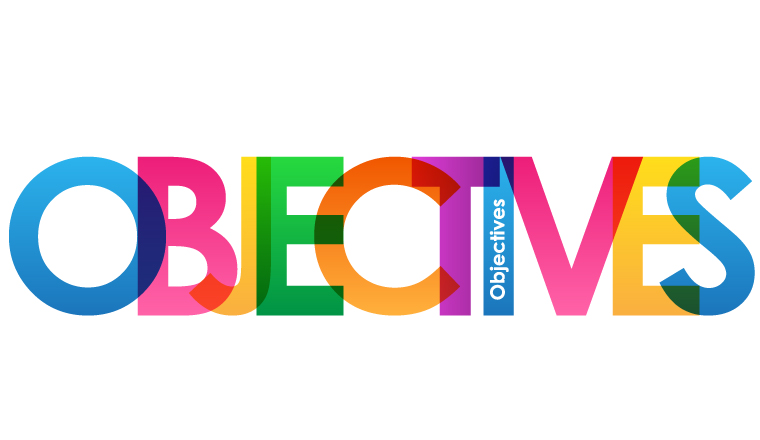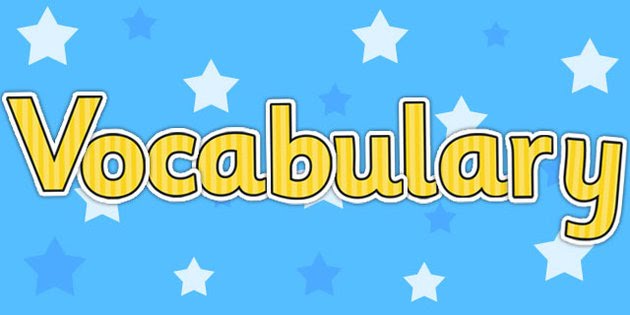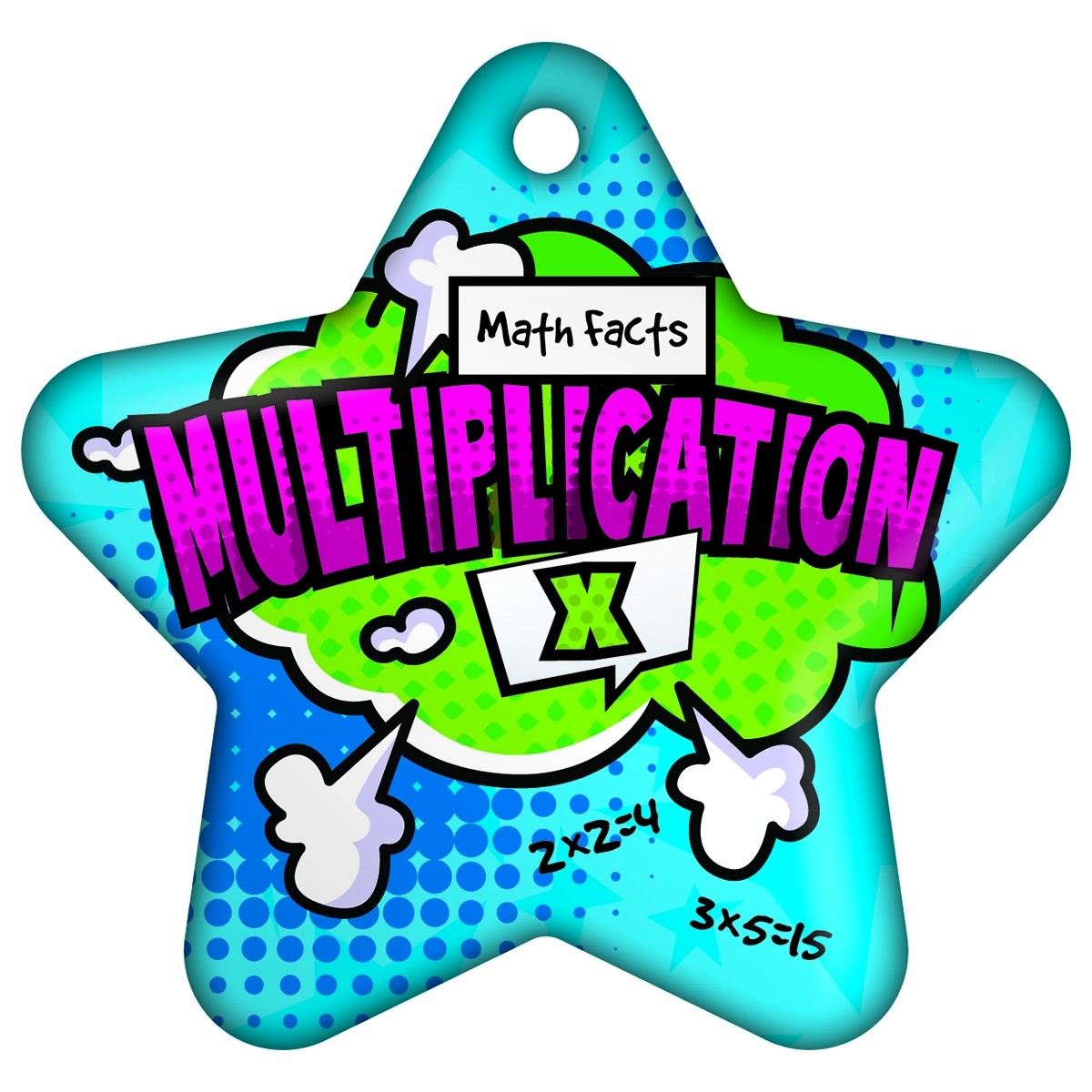 3rd Grade Virtual Classes
3rd Grade Google Meet
Class begins at 7:30!
You will begin the day with your homeroom teacher.
Break at 10:30 - 12:00
Log in with your next teacher (Mrs. Hernandez homeroom will log in with Mrs. Lyles-Pegues).
1:55 Activity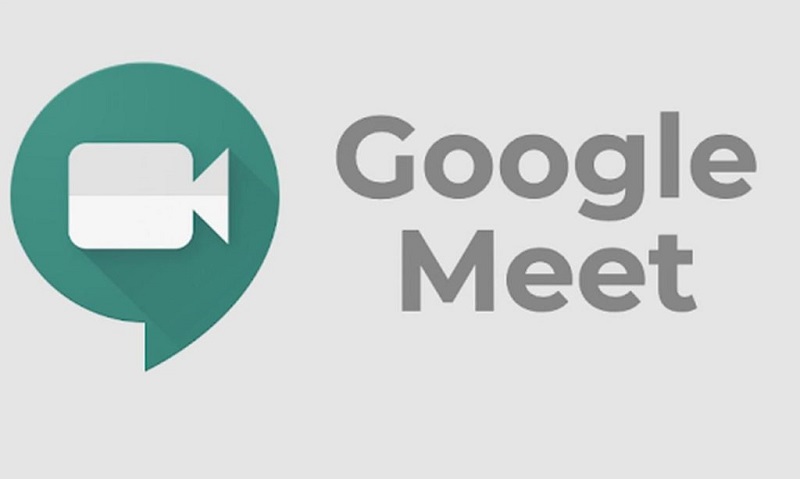 All students will be asked to start logging into Schoology for all their course work and test.
You can click on the Schoology Logo at the top or the link below to be directed to that website.
User names and passwords are located in your school email account.


Your child will need to complete the following:
MATH
* 1 teacher lessons
* 2 my Path lessons
READING
* 2 teacher lessons (1 for Reading Information and 1 for Reading Literature)
* 2 my Path lessons
LESSONS ARE DUE BY FRIDAY 12 p.m.!!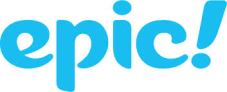 "The more that you read, the more things that you will know. The more that you learn, the more places you'll go." Dr. Seuss
Our goal is to read every day! We can do this through technology!
Epic! is a great library for reading AR books.
Log In Instructions:
1. click on this link: Epic! Library
2. Enter Class Code rnt9648
3. Select Your Name
4. The pin (or password) with be the students 2 digit month and 2 digit day of their birth.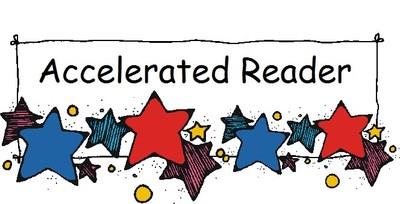 Students must read AR books each week.
They can read AR books through EPIC or books from home.
All students must test on their AR books each week through Accelerated Reader.
Books can be test from 7am to 5pm.
Click on the link below to get to the website.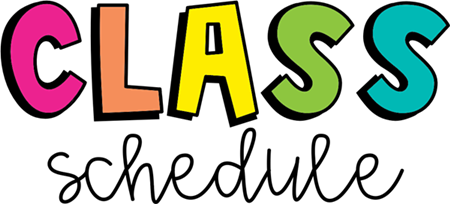 Monday - Friday
7:30-7:45 – Morning Meeting
7:45-8:15 – Strategies
8:15-9:15 – Math Concepts
9:15-9:30 – Restroom
9:30-9:45 – Fluency
9:45-10:30 – Intervention
10:30-11:30 – Restroom/Recess
11:30-12:00 – Switch/Lunch
12:00-1:00 - Math Concepts
1:00-1:15 – Fluency
1:15-1:55 - Intervention
1:55-2:40 – Activity
2:40-2:50 – Pack up for dismissal
Friday:
1st Friday: Weekly Test
2nd Friday: Bi-Weekly Test
Also Due Friday:
iReady lessons due by 12:30p.m.
1 teacher assignment
2 myPath assignments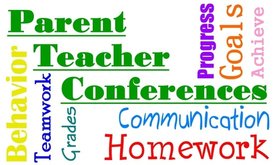 Available for Google Meets:
Monday: 1:50 - 3:00
Tuesday: 1:50 - 3:00
Wednesday: 2:00 - 3:00
Thursday: 1:50 - 3:00
Friday: 1:00 - 2:00
For additional time please call or email.
Parents,
Assignments placed in Schoology that are required to be turned in will be graded.
Each assignment has a due date and time.
Any assignment turned in late will have 10 points taken off per day.
All assignments for Monday and Wednesday will also count as your child's attendance.
No late assignments will be excepted after Friday of that week.
If you have any question please do not hesitate to ask.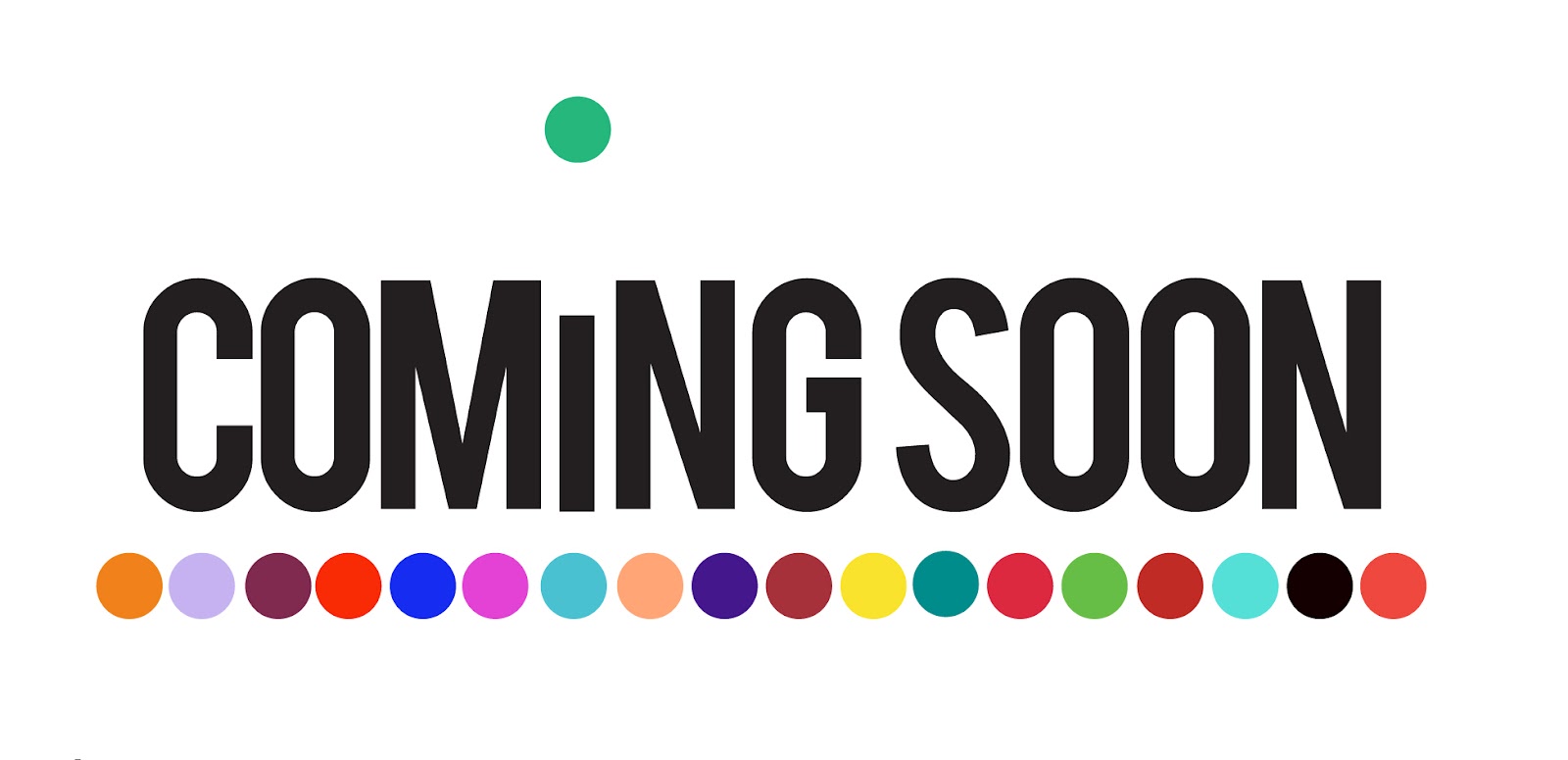 Stay tuned:
E-Books are coming soon!!