Reaching for the Stars with Ms. Reed & Mrs. Crane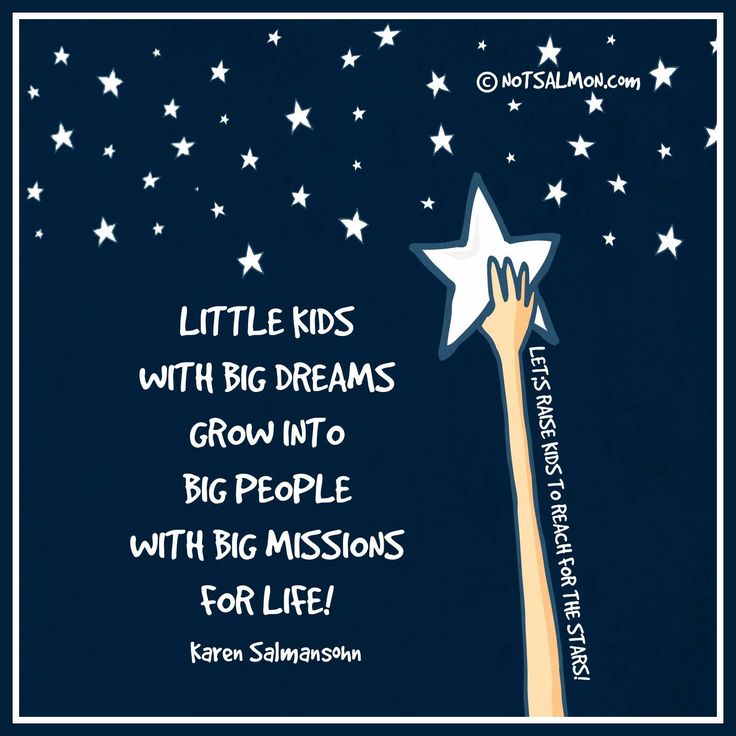 Very Important News!!!!!!!!!!!!!!
Class is EVERY DAY! Monday, Tuesday, Wednesday, Thursday and Fridays only small groups & interventions. All assignments will be posted in Schoology! After 8:30 pm the assignment is closed!
All interventions need to be worked on daily leading up to completion by 12pm every Friday! Interventions are iReady reading and math teacher assigned and my path lessons. Lexia for select students. Also all students will have an assigned day to work on interventions with the teacher.
AR goal is 5 books per week. Books can be read on epic, books from the librarian's webpage (Mrs. Ford) or books you have at home. After you're done reading, you must go to Renaissance to take the AR test.
Assigned Interventions day & time!
Tuesdays 2:45 to 3:30: E. Brown, L. Jones, K. Harris, N. Davis, M. Kizer, T. Robinson, E. White
Wednesdays 1 to 2: K. Bowens, S. Johnson, T. Peoples, T. Rooks, J. Smith, M. Patton, K. Taylor, E. Stewart

RL 1.9
Describe characters, settings, and major events in a story, using key details.
RI 1.3
Describe the connections between two individuals, events, ideas, or pieces of information in a text.

L1.1 K
Demonstrate command of the conventions of standard English grammar and usage when writing or speaking. Produce and expand complete simple and compound declarative, interrogative, imperative, and exclamatory sentences in response to prompts.

Math
1.OA.4- Understand subtraction as an unknown-addend problem.

Ms Reed's Conference Times:
Tuesdays Schedule
ELA: 7:45 a.m. to 9:45 a.m.
Fluency: 9:45 a.m. to 10 a.m.
Break (restroom, lunch)/Activity: 10 a.m. to 12:50 p.m.
Math: 1 p.m. to 2:15 p.m.
Questions and Answer for parents: 2:15 p.m until 2:30 p.m.
Thursdays Schedule
ELA: 7: 45 a.m. to 9:45 a.m.
Fluency: 9:45 a.m. to 10 a.m.
Break: 10 a.m to 11:50/ Math: 12 p.m. to 12:50 p.m.
Activity: 1 p.m. to 2 p.m./ Q&A with parents 2 p.m. to 2:30 p.m.
Epic Books
Students must read 3 books a week and pass with 80%
Website: www.getepic.com/students
Class code: ruw0065
iReady: https://login.i-ready.com/
Dreambox: https://play.dreambox.com/login/n2uw/t5sp?vcl=1
Clever (use for lexia): https://clever.com/in/hollysprings
Gold Sight Words Club! Silver Sight Words Club Bronze Sight Words Club
Melody Kizer- 100 words Torian Robinson 75 Terriaunna Tucker 56
Edlise White- 98 Words KaCee Harris 73 Loyality Jones 48
Elijah Brown 70 Maliyah Patton 42
Natalie Davis 70
Student of the Week!!!
Google Meet link for ALL live online teaching. Refer to Ms. Reed's Schoology homeroom page for the teaching link.
Reminder!!!!! Mondays and Wednesdays are for Google classroom! Attendance is taken by the completion of assignment being done for that day.

Listed below you will find the link and codes for Google Classroom. Google classroom will
Steps to join: Click on the link. Once you're redirected to the page, click the plus s
Check for Google classroom assignments daily
Link: https://classroom.google.com/h
Reading Literature: fyicjen
Reading Information: hy7dxcm
Reading Foundations: yg5yh4d
Language: ppoz3z7
Math: ga72izx
Weekly Fry words: Please practice weekly sight words to prepare for oral assessment on the five words given below:
1. name 2. good 3. sentence 4. man
5. think (previous words: our, just, very, after & things)
This is the link for all sight words:
https://sightwords.com/pdfs/fry_sight_words_flash_cards_200.pdf